Discount Pricing Available For Limited Time
Need a strong, lightweight, quality, inexpensive envelope to ship your goods in?
Must be tear resistant and waterproof so your goods get to your customer safely?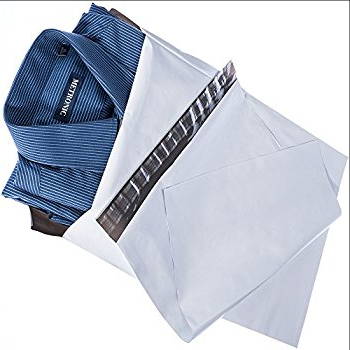 Poly mailers are the most popular choice for ecommerce stores and merchants to ship their goods.
They are lightweight, flexible, and easy to ship. Why is this important? It's gives you a less expensive shipping costs to your customers!
Many of our customers ship apparel and other fabric-based goods, as well as yarns and patterns. We also have customers shipping shoes and even some hats. You probably get them in the mail all the time.
If your product is fragile or needs some protection, you may want to choose our bubble or padded mailers.
Make sure you choose the right size mailer so your products fit in them correctly. You don't want them having loose flaps that can get caught in a sorting or scanning machine.
If you have any questions, just give us a call and we can make a recommendation for you!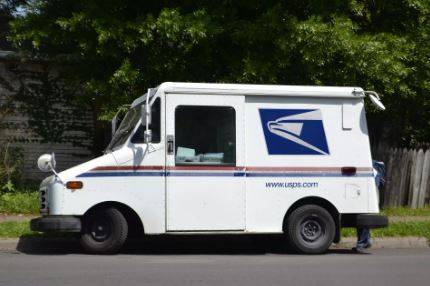 Maybe You Are Looking For These Mailers
Or Perhaps You Would Like To Customize Your Mailers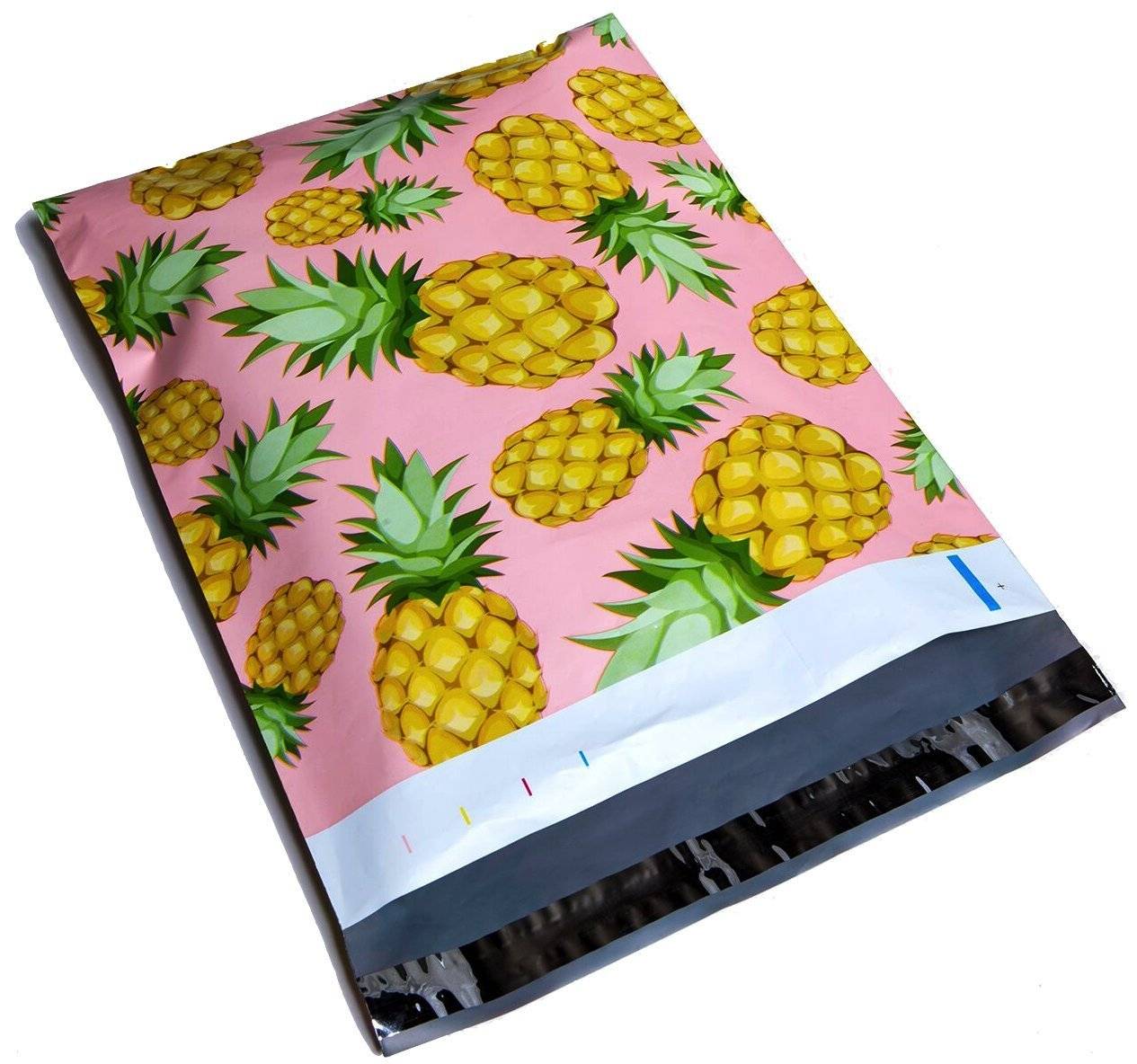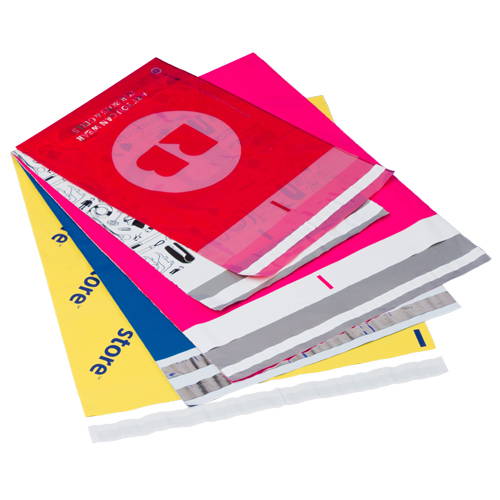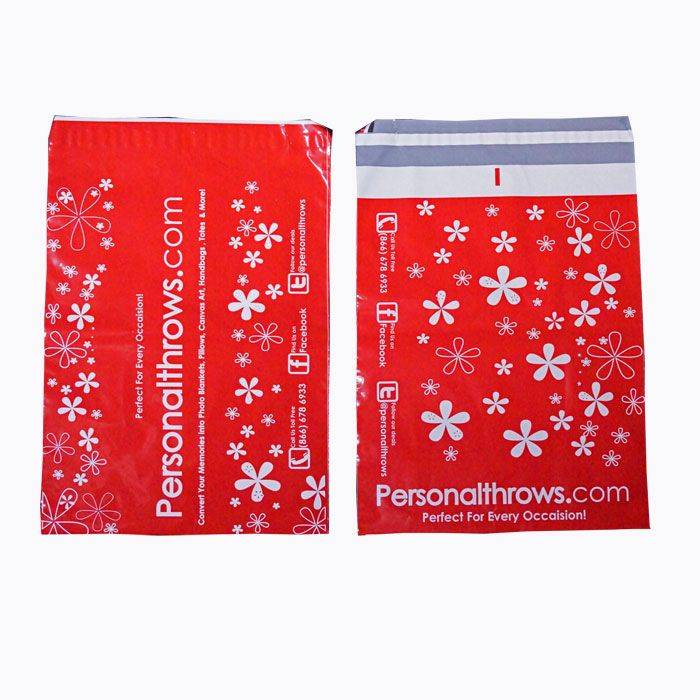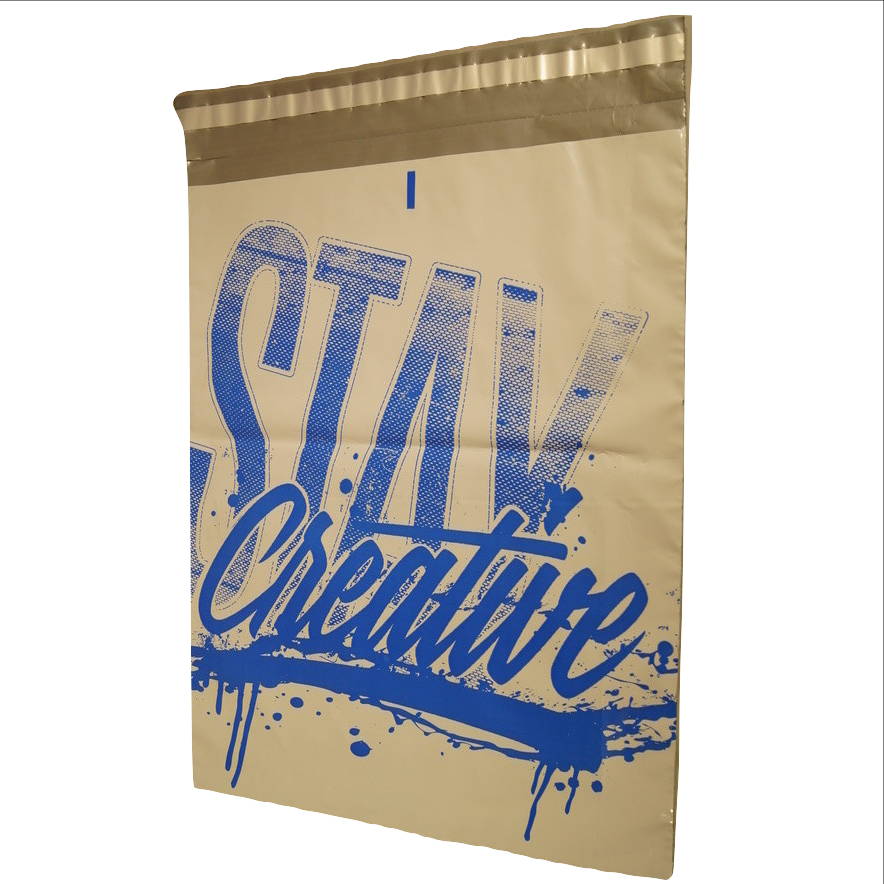 A smartly designed custom poly bag will highlight your business and your brand.
It will be seen by virtually everyone who handles the mailer outside of the company, including postal workers, delivery drivers, air couriers, and so on.
Poly mailers and envelopes provide robust security.