Custom Poly Mailers
Request a Quote Now and Get 10% Off - Limited Time Only
Poly mailers are the most popular choice for ecommerce stores and merchants to ship their goods.

Lightweight, flexible, and easy to ship.

Tear resistant and waterproof.

Features a self-seal adhesive strip for easy closure.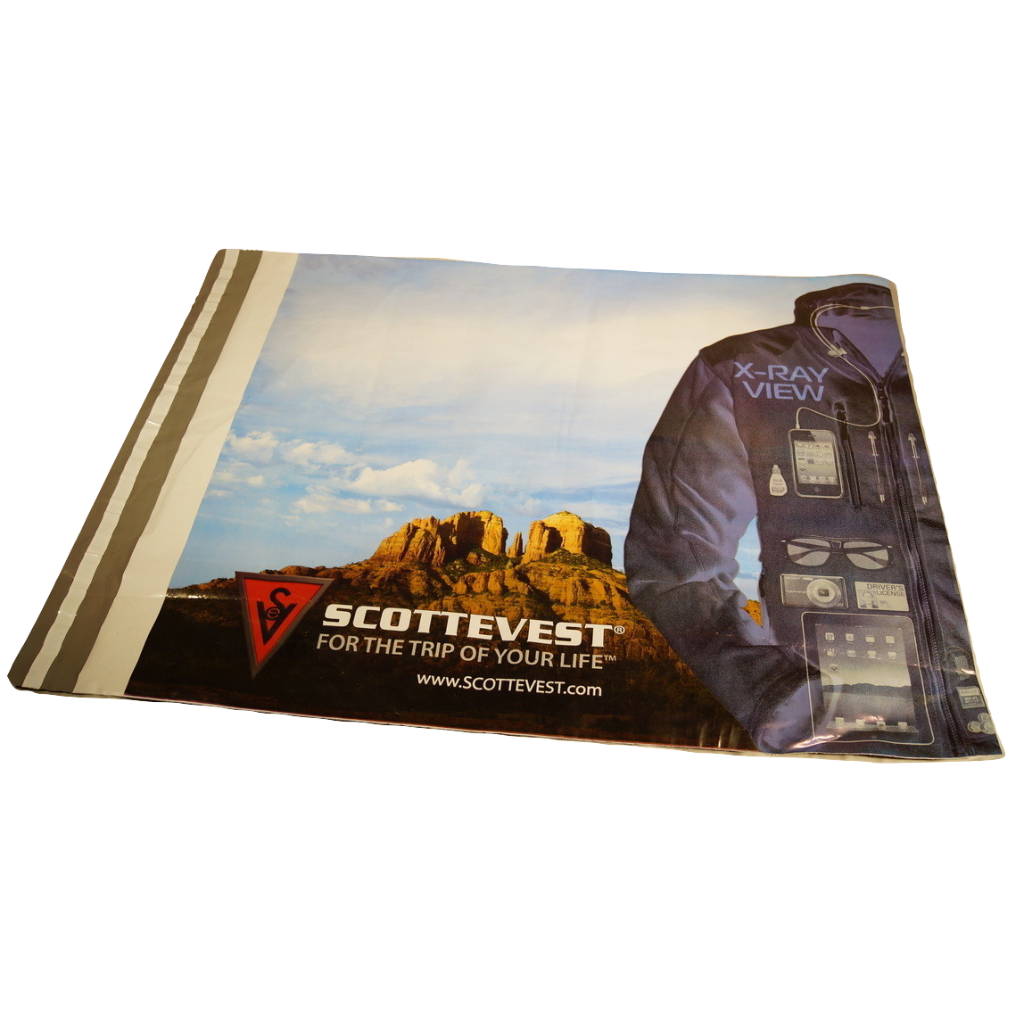 A smartly designed custom poly bag will highlight your business and your brand.

It will be seen by virtually everyone who handles the mailer outside of the company, including postal workers, delivery drivers, air couriers, and so on.

Poly mailers and envelopes provide robust security.
Easy to handle and more lightweight than corrugated boxes.

Great way to reduce business expenses, regardless of the industry.

Best choice for shipping purposes in all sorts of handling and weather.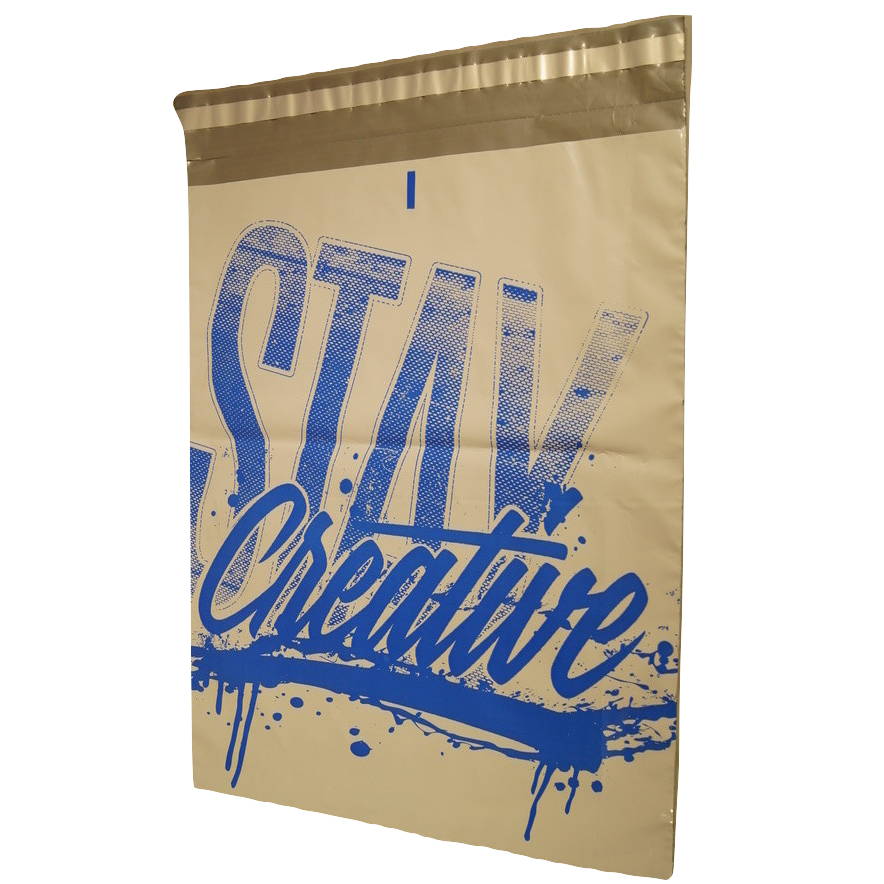 BagsOnTheNet.com can custom design and print poly mailing envelopes or custom poly mailers to fit your exact requirements and needs.
Request a Quote Now and Get 10% Off - Limited Time Only